SALE
🔍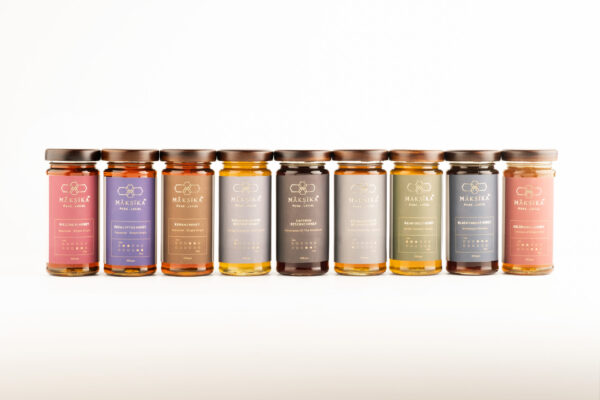 Subscription Plan
From: ₹ 1,017.45 every 3 months / 399 months
The Honey Subscription Box
The Subscription Box is for our fans, our loyalists or simply people like us who know that the good stuff is forever. Once subscribed to, the boxes will be delivered to your doorstep every month like clockwork! Although we provide the option for selecting which honey you would like to be sent at checkout, we would prefer you go with our default Buzz-inga option which is our codename to surprise you with a random varietal every month.
What's in the Box:
A 330gm jar of our lip-smacking single-origin honey.
A notecard with curated recipes to try with our honey
Upto 20% off while subscribing for 6 months
Free shipping
Three steps is all it takes to get started. Select the honey type, the duration of subscription and checkout. The subscription starts from the date of the order and resets on the 15th of the next month. Whether you simply like honey, or absolutely can't live without it, we have a box for you!
Please email any specific queries to listen@maksikahoney.com
| | |
| --- | --- |
| Weight | 1150 kg |
| Dimensions | 16 × 16 × 5.5 cm |
| Select Your Honey | Seasonal Honey ( Wild Tulsi Honey,Eucalyptus Honey,Karanj Honey ), Forest Honey ( Golden Hill Honey,Black Forest Honey,Kerala Rainforest Honey ), Reserve Honey(Orange Blossom Reserve Honey,Kashmiri White Honey,Saffron Honey ) |
| Select Your Subscription Plan | 3 months – 15% Discount, 6 months – 20% Discount |